Kathy R. from "The Daily Marker" is having a Pop-Up Challenge.
The theme of the challenge is "It's All About Lines"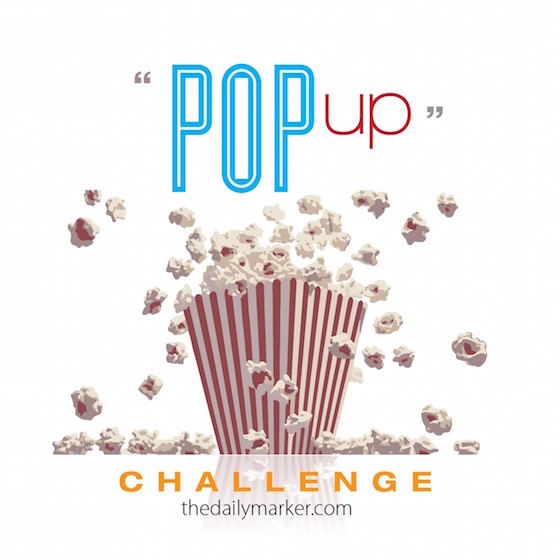 This is the card that I made using lines.
I had so much fun drawing the design, coloring and then drawing "Eyelashes" around all of the dark lines. So I made a second card. This card will be used as a congratulations card for my great niece's baby which is due in September.
I colored these card designs by using my Derwent color pencils and then blending them with Gamsol.
Thanks for stopping by today and hope you have a great day.
Ta Ta For Now,
Kathy